An exciting visual identity was required to help this global company stand out in a saturated technology industry.
The main logo was designed to show the primary goal of the company: to bring a broad range of data together to create effective solutions. The identity and accompanying visual systems needed to be versatile enough to be used across the web, print, and signage. Infographics, icons and other digital elements were created for the PrismTech website to help visualise and explain the complex systems. Designed while at
El Roboto
.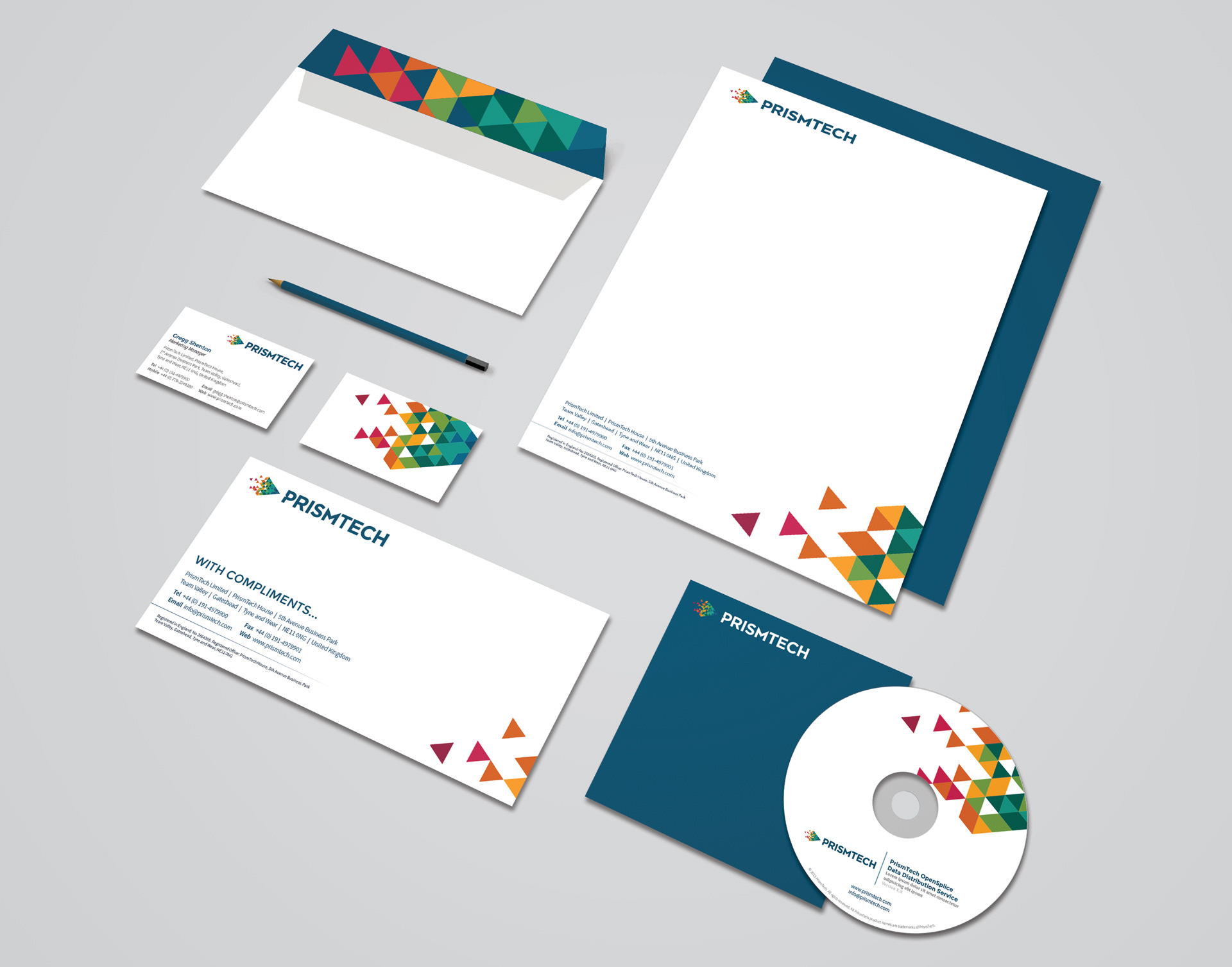 Logos were also designed for the company's numerous products, keeping an overall aesthetic to link them, yet varying enough to highlight each product's own unique purpose. For example, Spectra is a software platform which enables advanced wireless communication, so a symbol inspired by radio waves was utilised; OpenSplice is a product which facilitates several of PrismTech's platforms working together, hence the logo which plays on the idea of splicing two ideas together to produce something of a higher value.